We are architects with great passion and strong knowledge in architectural visualization.
We are specialized in describing and narrating architecture through images.
Our goal is to help architects, designers and real estate to visualize their projects, through an emotional way, regardless of size and function.
Behind our images there is a steadfast team of passionated people that work in synergy and in a positive way.
This is, for us, a successful approach.
LEADERSHIP
Alberto Cibinetto – Founder and Principal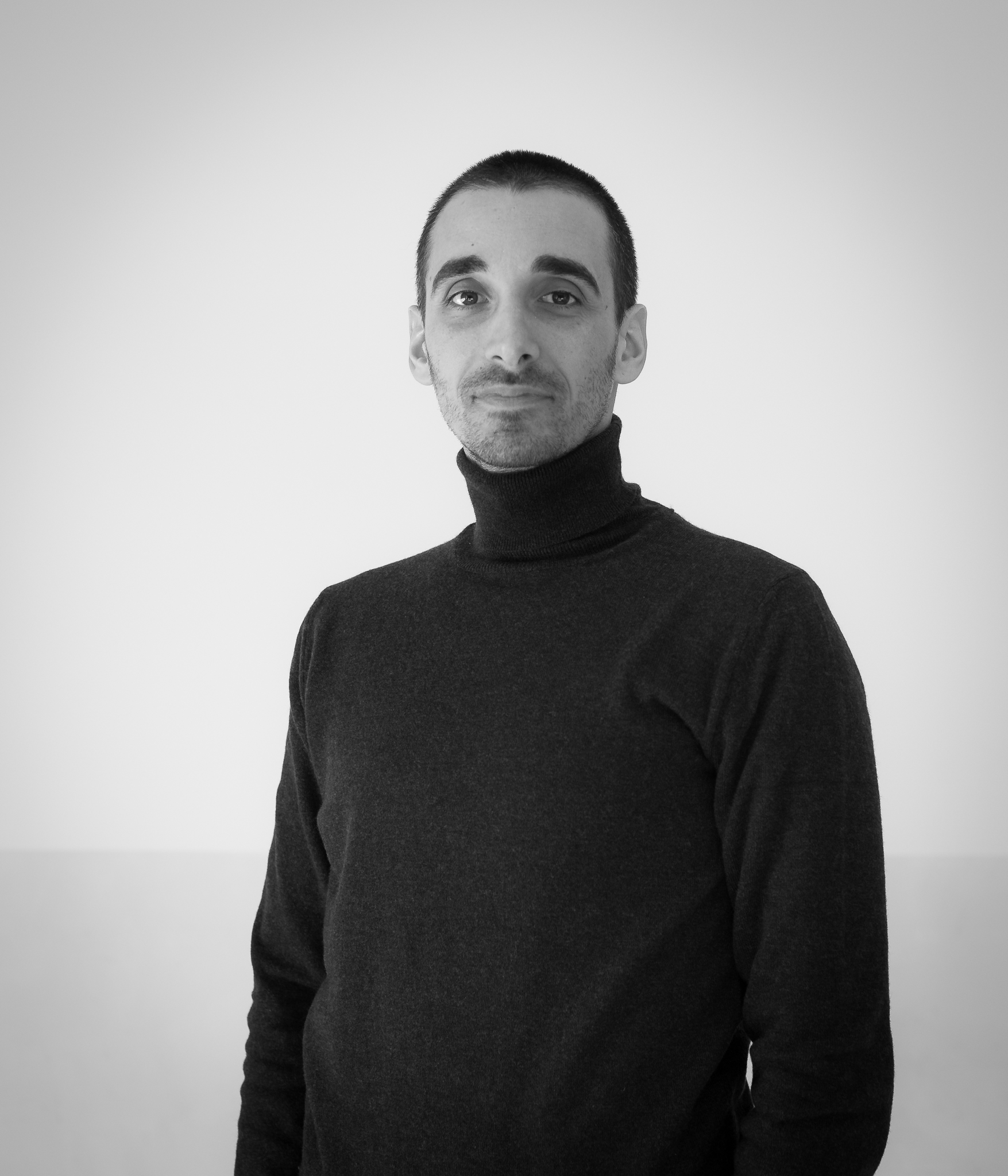 Graduated in Architecture at IUAV University in Venice in 2009 and for about ten years dedicated to Architectural Visualization. In 2012 founded Baumatte, visualization studio that produces images for international architecture firms.
In 2014 founded Bauclassroom, Certified Training Center for Architectural Visualization.
The passion for photography, digital painting and computer graphics in its wider sense are a continuous stimulus for the profound and constant research that is still alongside the work of visual designer.
Collaborators since 2012:
Jacopo Lucano
Alberto Silvan
Massimo Silvestri
Leonardo Bresolin
Baumatte
Vicolo Biscaro, 3  Treviso
Italy
E. info(at)baumatte.com
T. 0422 591017
© 2021 BAUMATTE, Architectural Communication
Visualization: Baumatte
Graphic design & coding: Studio Iknoki